a home | library on a tree and its share garden
2011  on-going
Installation / Participatory-Community project
books, wood, recycled materials, seeds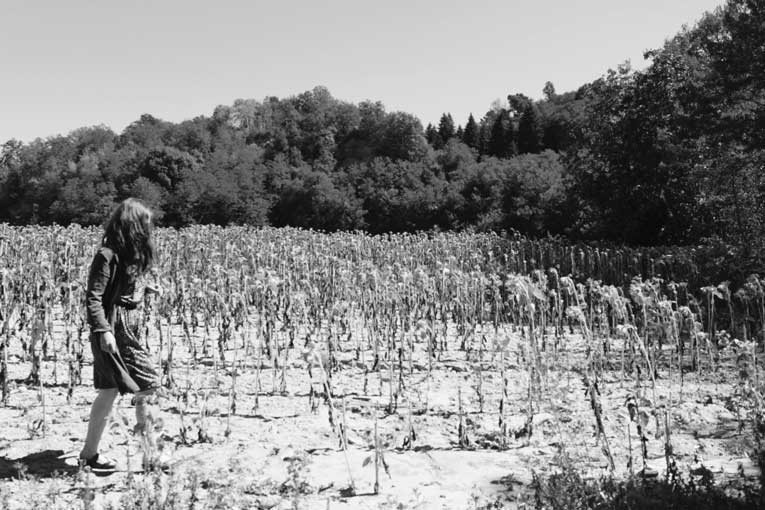 The installation project consists in building a hut | library on a tree with a community garden.
The project consist in creating the structure with recycled materials (possibly found the same installation setting) such as pallets, recovery fixtures [etc.] and whatever can be used for the realization of the construction.
The hut | library on a tree collect the books shared by locals. The books are collected from people living in palaces and homes adjacent to the area of intervention. The subject of the collected books is chosen according to the territory of intervention.
In the terrain under the tree that will host the hut | library a community garden using the permaculture approach.
The tree hut | library is a Participatory-Community project. The idea its to create various modules in differents places. Each module takes is created and designed according to the territory that host it.